The automotive industry is one of the largest industries in the world. The U.S. has 8+ major automotive manufactures and many international brands are also manufactured in the U.S., making it an area of focus for the IoT industry. Many manufacturers are turning to Internet of Vehicles (IoV), Vehicle to Vehicle (V2V) connectivity, and Vehicle to Cloud (V2C) connectivity as well as IoT connectivity in general. The connected car market is expected to grow exponentially in coming years. AireSpring's IoT solutions will allow you to compete for IoT automotive smart technology applications.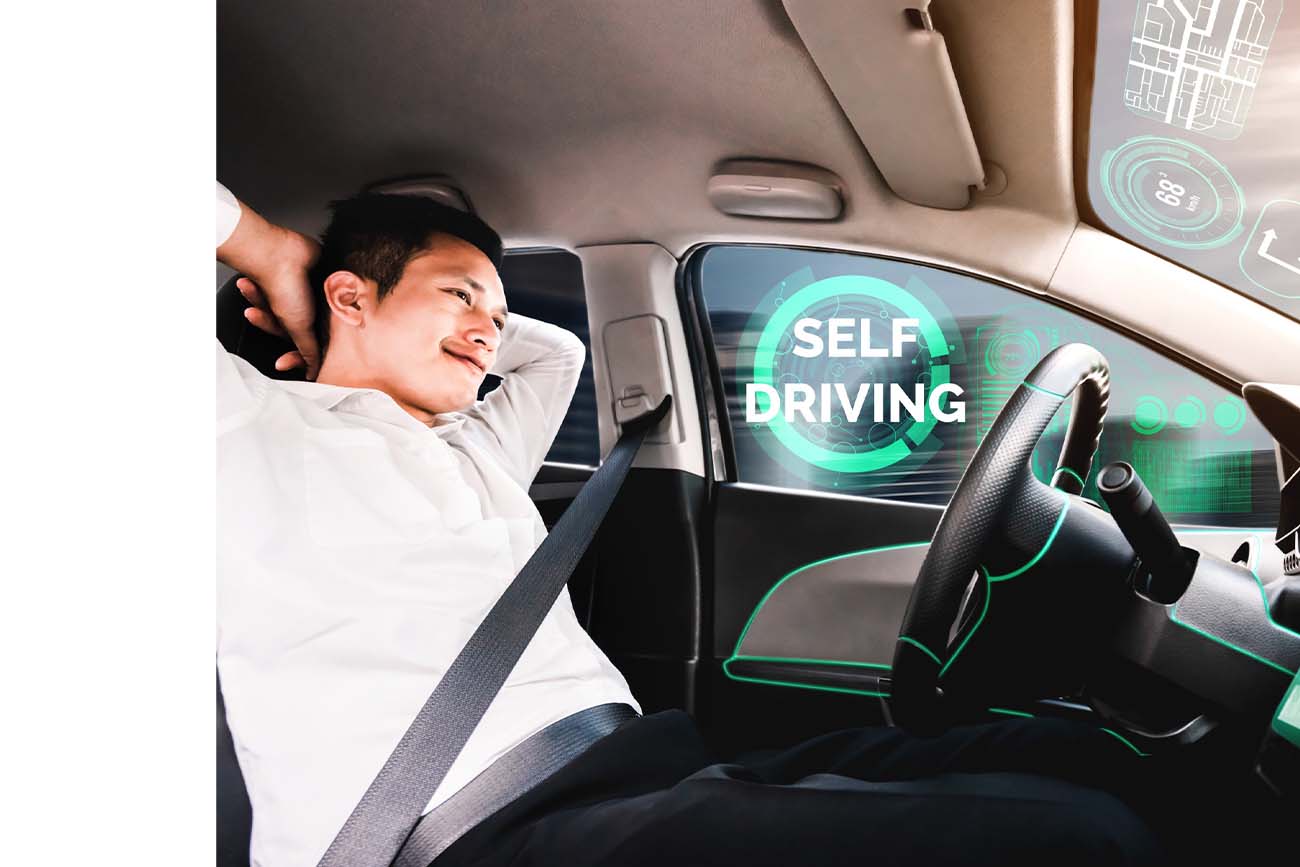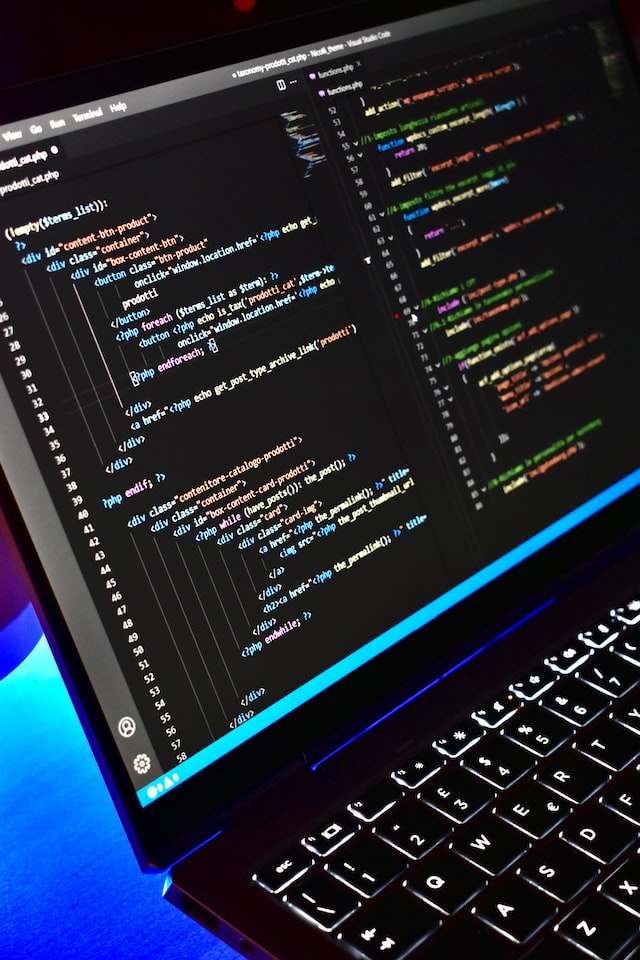 The Internet of Things (IoT) is a term used to describe the growing network of connected devices that are able to collect and exchange data. In the automotive industry, IoT technology is being used in a variety of ways, such as:
Vehicle tracking and diagnostics: IoT sensors and devices can be installed in vehicles to monitor their performance and location in real-time. This can help fleet managers and owners to track their vehicles, diagnose problems, and improve maintenance schedules.
Enhanced safety features: IoT technology can be used to develop advanced driver assistance systems (ADAS) that can help prevent accidents. For example, sensors and cameras can be used to detect potential collisions and alert the driver, or to automatically apply the brakes to avoid an accident.
Improved infotainment systems: Connected cars can be equipped with entertainment systems that provide drivers and passengers with access to music, videos, and other forms of media. IoT technology can also be used to integrate with smartphones and other devices, allowing drivers to control the infotainment system using their voice or through a mobile app.
Enhanced navigation and route planning: IoT-enabled vehicles can be equipped with GPS and other sensors to provide drivers with real-time traffic updates and route recommendations. This can help drivers avoid congestion and find the fastest route to their destination.
Vehicle-to-vehicle (V2V) and vehicle-to-infrastructure (V2I) communication: IoT technology can be used to enable communication between vehicles and between vehicles and infrastructure, such as traffic lights and road signs. This can help improve traffic flow and reduce congestion.