Transportation & Logistics
IoT is revolutionizing the transportation industry with GPS and logistics intelligence mobility networks. Businesses like shipping companies can optimize their fleet management and enable real-time tracking. IoT sensors and monitoring capabilities technologies for trucks, trains and ships enable transportation companies to analyze drives and staff with performance insight into fuel consumption, transport time, average time between stops and deliveries, and more.
AireSpring's IoT Platform and solutions allow transportation companies and logistics businesses to track vehicles, monitor deliveries and better manage the fundamental cost variables. AireSpring is ready to help you better manage your business.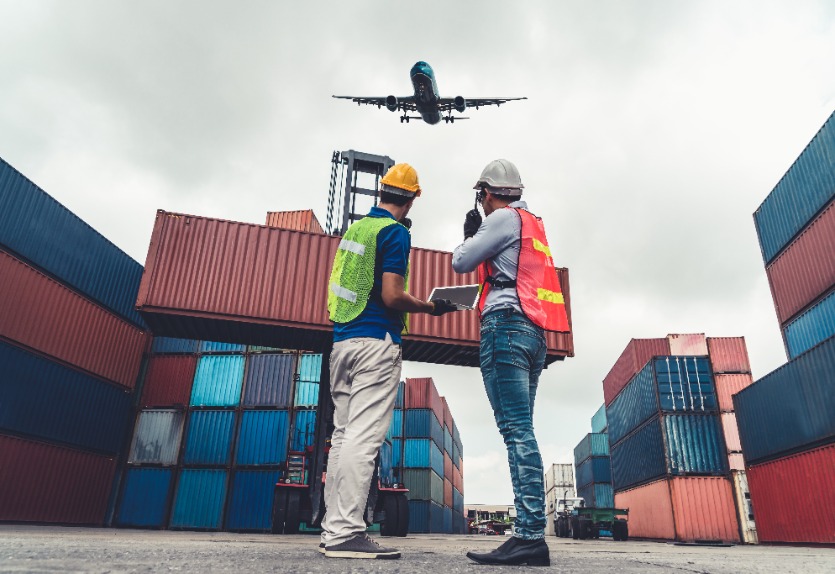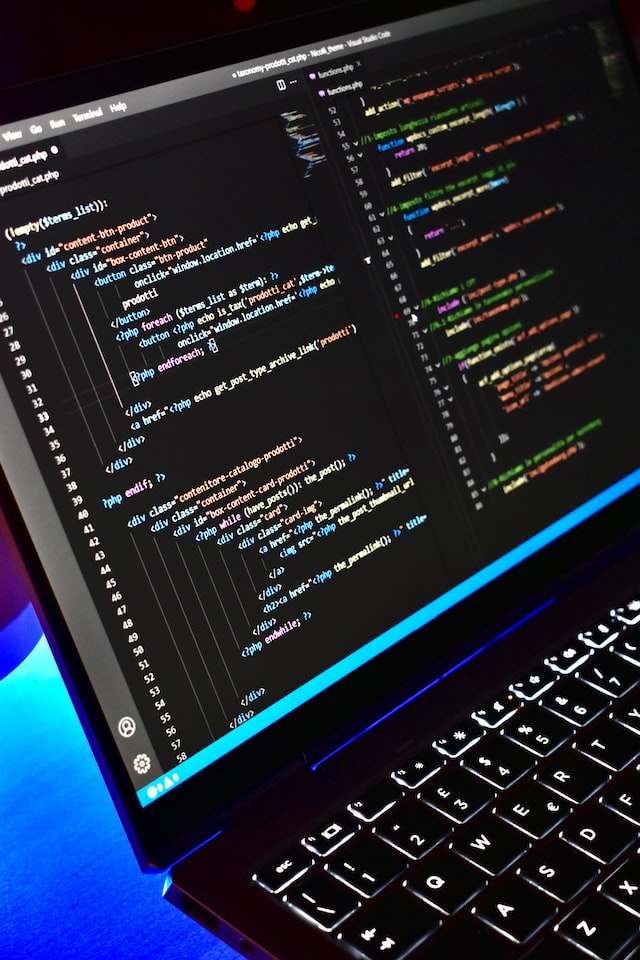 Transportation and Logistics IoT Use Cases
The Internet of Things (IoT) can be used in transportation and logistics to improve efficiency, safety, and sustainability. Here are some potential use cases for IoT in this industry:
Fleet management: IoT devices can be installed on vehicles to track their location, speed, and other metrics in real-time. This can help fleet managers monitor the performance of their vehicles and drivers and optimize routes to reduce fuel consumption and emissions.
Asset tracking: IoT sensors can be attached to cargo containers, pallets, and other assets to track their location and condition during transport. This can help logistics companies improve the visibility of their supply chain and reduce the risk of lost or damaged goods.
Predictive maintenance: IoT sensors can be used to monitor the condition of vehicles and other assets and predict when they are likely to need maintenance or repairs. This can help logistics companies plan maintenance schedules and avoid unexpected downtime.
Traffic management: IoT sensors can be used to collect data on traffic conditions, such as congestion, accidents, and road closures. This information can be used to optimize routes and reduce delays for vehicles and passengers.
Environmental monitoring: IoT sensors can be used to monitor air and water quality, as well as other environmental factors, along transportation routes. This can help logistics companies reduce their environmental impact and comply with regulations.