The Internet of Things (IoT) platform is one of the most important technology trends to emerge over the last decade. We are surrounded by connected things — electronic devices, home appliances, automobiles, utilitarian devices, factory equipment, and the list goes on. With endless applications of connected IoT connections driving the market, and billions more expected in the coming years, IoT affects every industry, every vertical, and every aspect of our lives.
At its core, IoT involves connecting edge-based things, so they can communicate with each other.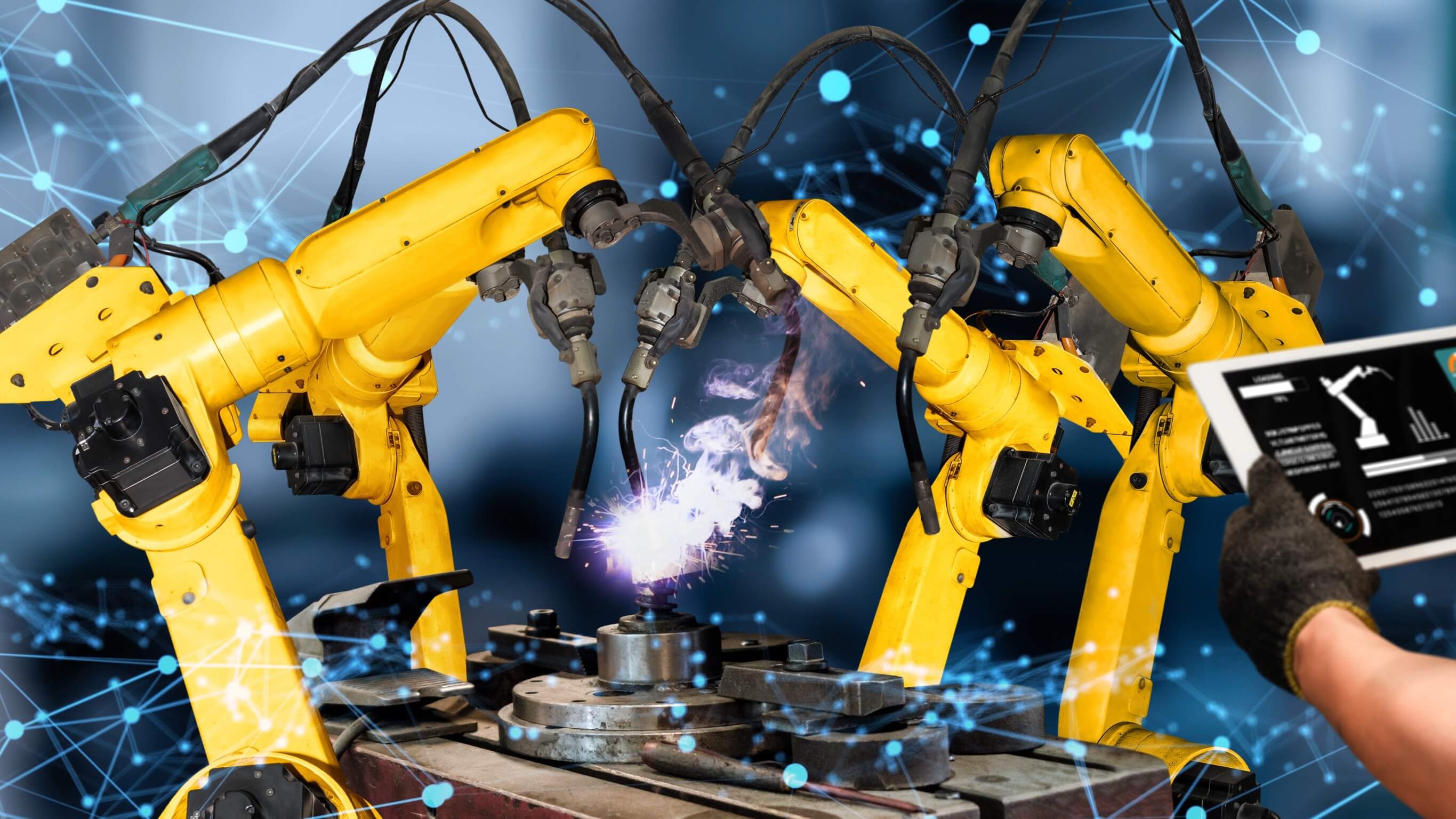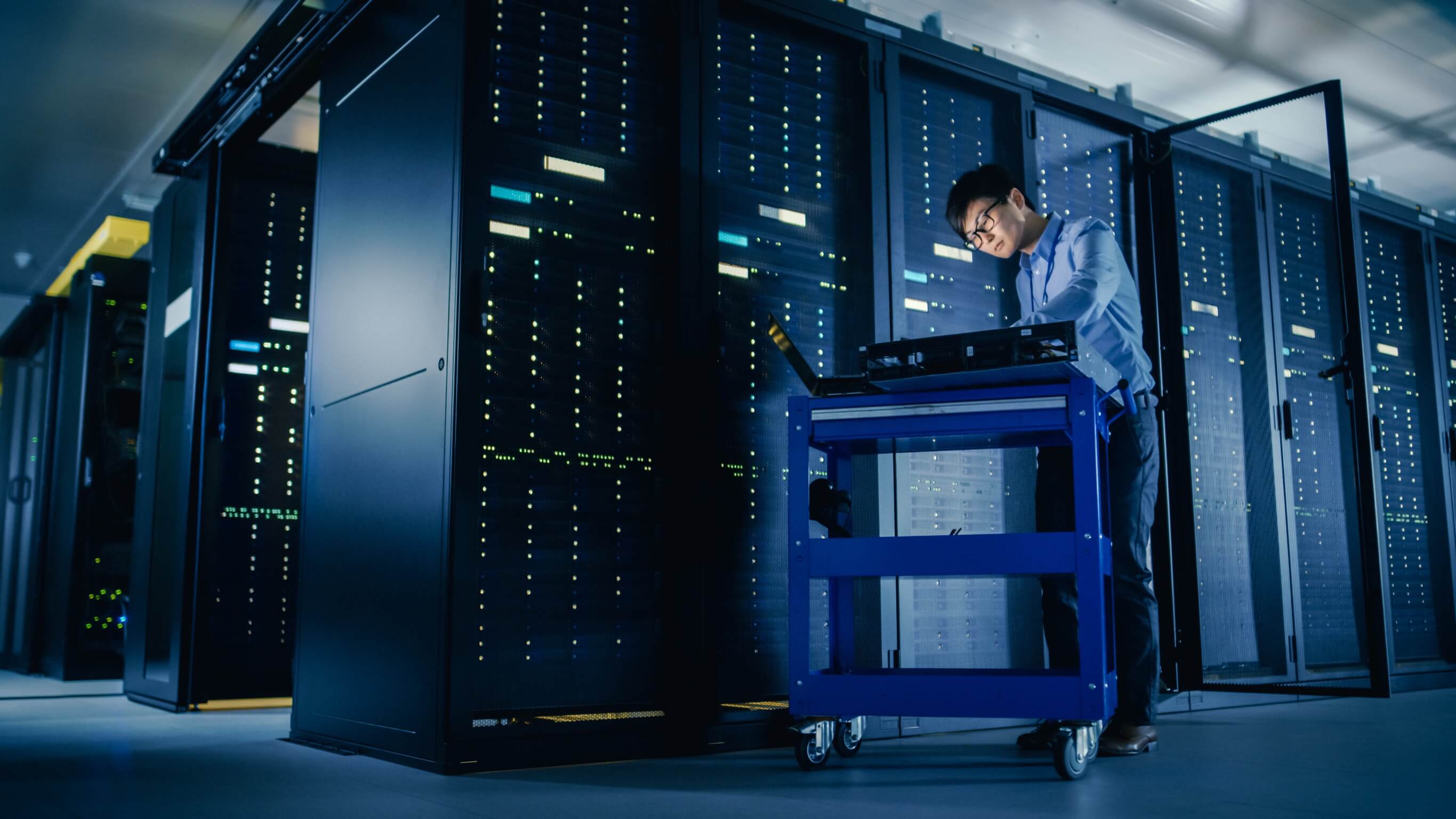 Cellular IoT has advanced the old world of Point-to-Point networks that allowed communications solutions between network end points. Now, IoT can facilitate communication between things on domestic and interconnected networks without requiring point-to-point connections.
Connectivity is critical to any IoT project.
AireSpring IoT network solution partner AT&T is an elite network designed to cover all aspects of IoT service requirements.
AireSpring Wireless' Internet of Things (IoT) Connectivity Management solution is a multi-vendor, multilayer service that enables you to manage all your IoT and deployments for all IoT cellular applications. IoT solutions provide a new level of efficiencies and increased performance for businesses managing Machine to Machine (M2M), sensors, monitors, and GPS logistics applications.
IoT Connectivity Solutions
Standard pricing & custom use case offerings
Small consumption use-case applications
Cloud Platform and API Structure (White Label)
Brandable Portal or API Access
Complete OSS functionality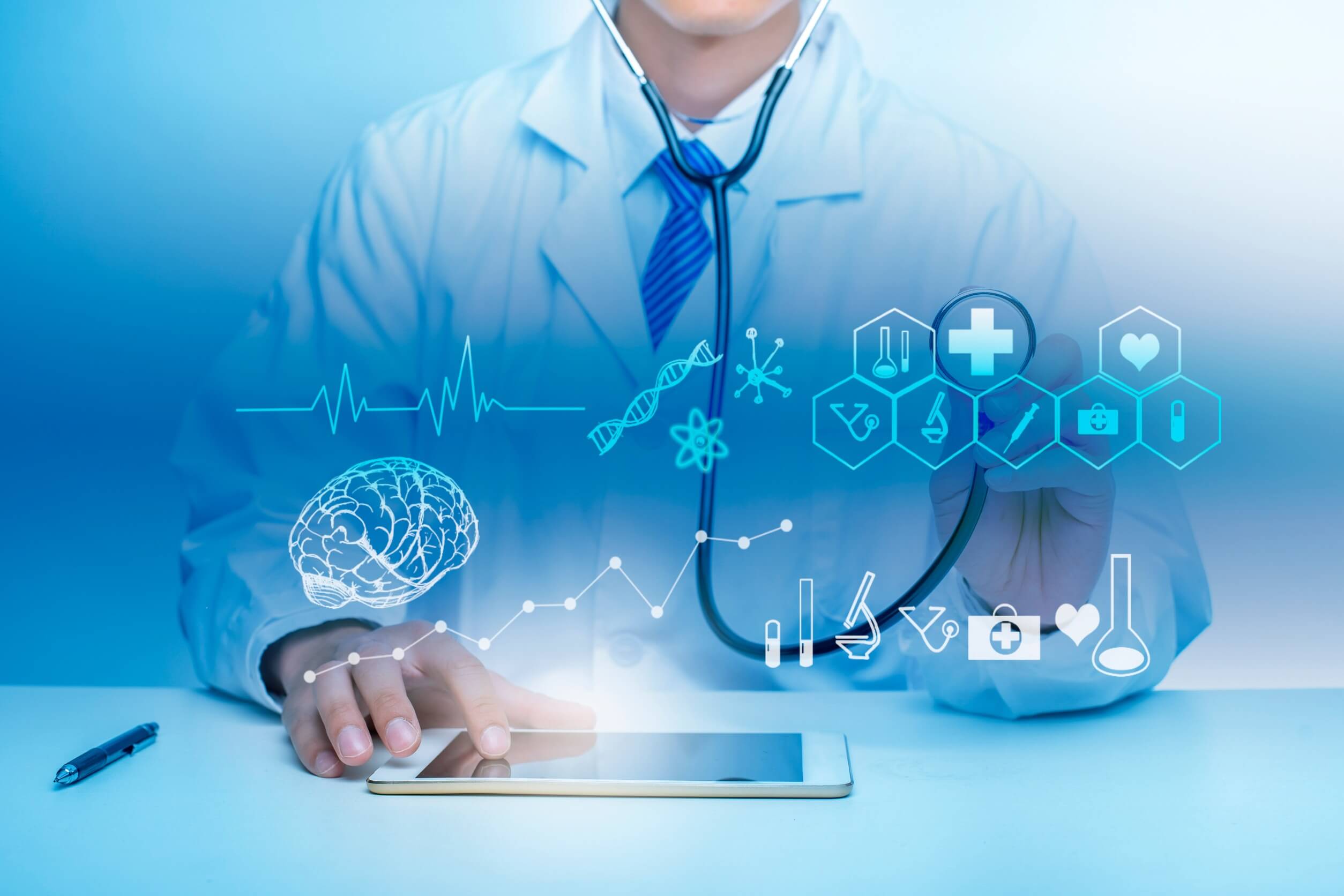 AireSpring Wireless' Internet of Things (IoT) solution is a flexible, scalable, multi-tenant environment using a state-of-the-art cloud-based platform. It is designed so any device, software, or connectivity type can be rapidly integrated, deployed, and secured with all device components of IoT applications.
AireSpring Wireless provides all the IoT components necessary for enterprises, service providers, and municipalities to deploy their solutions and maximize the benefits of their IoT strategies.
AT&T IOT network is the most robust US networks with a complete international converge the address Multinational & country opportunities. , multi network connectivity over cellular (2G, 3G, 4G, 5G), Powerful Connectivity Management Platform.
Providing a single-entry point for IoT partners.
Self-service portal provided for IoT partners
Full control to manage and monitor connectivity and related service aspects (Irating, billing, reporting, provisioning, logistics).
AireSpring enables you to address all cellular IoT connectivity applications.
Flat rate bundles and pooling options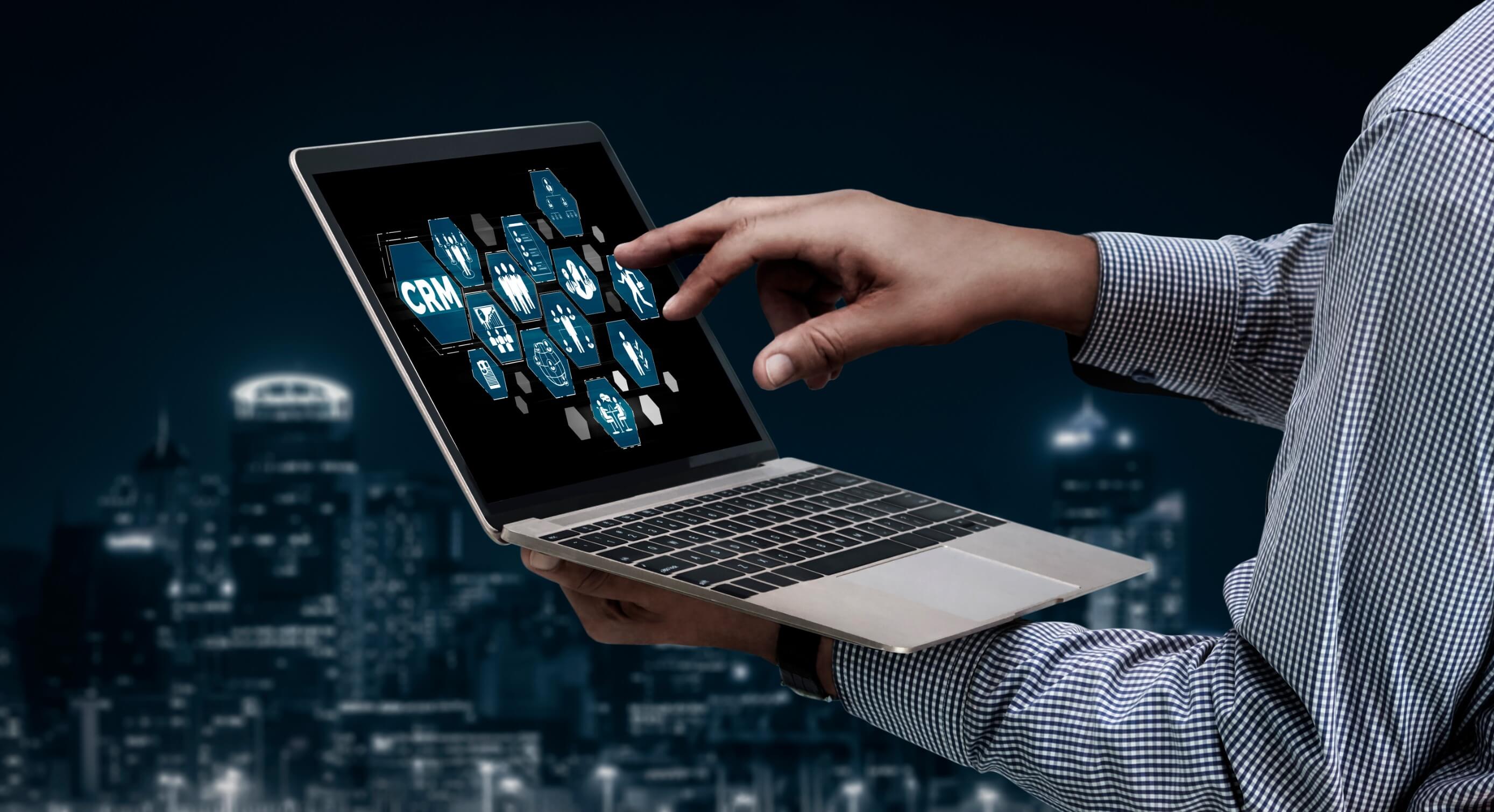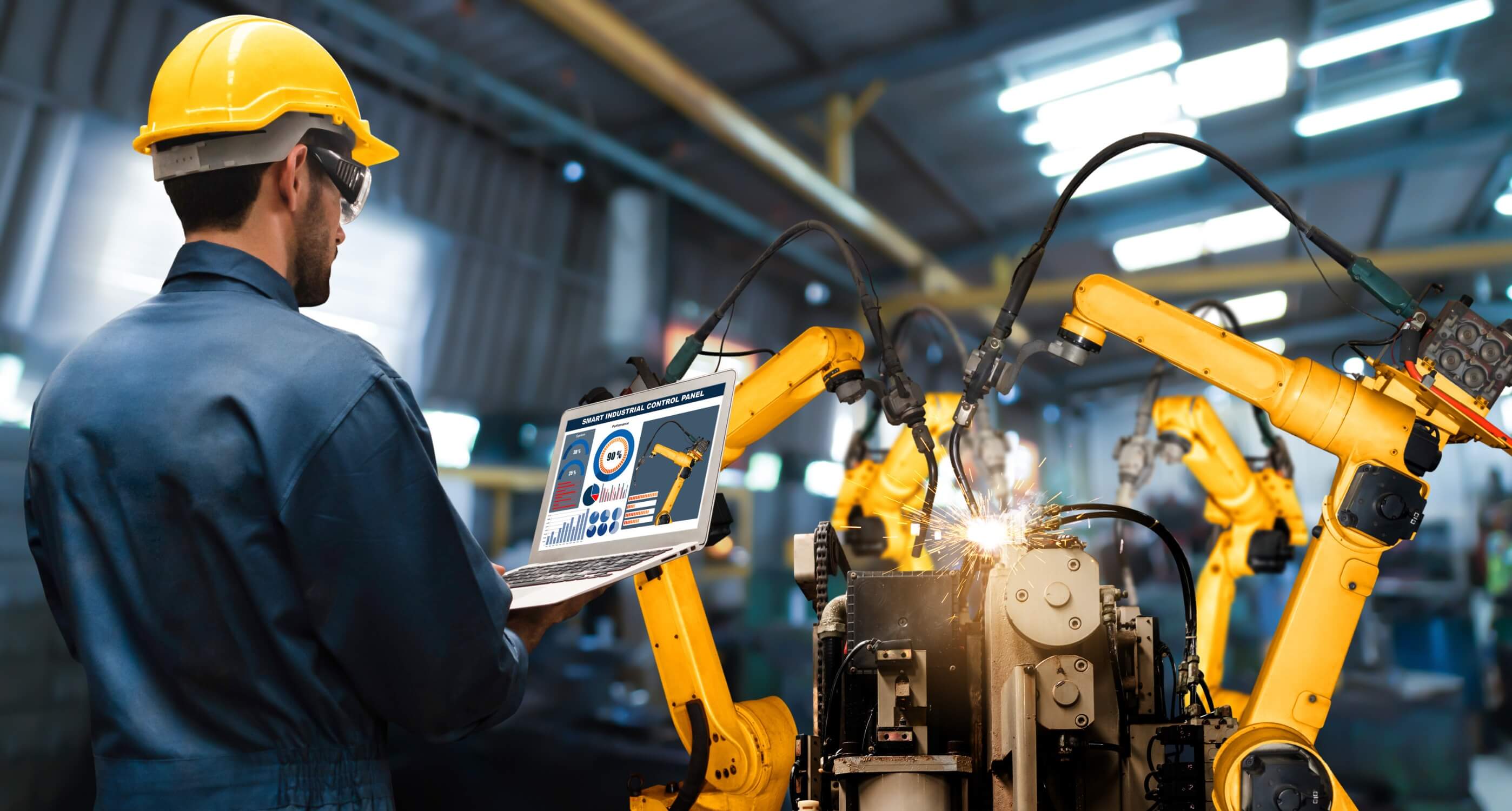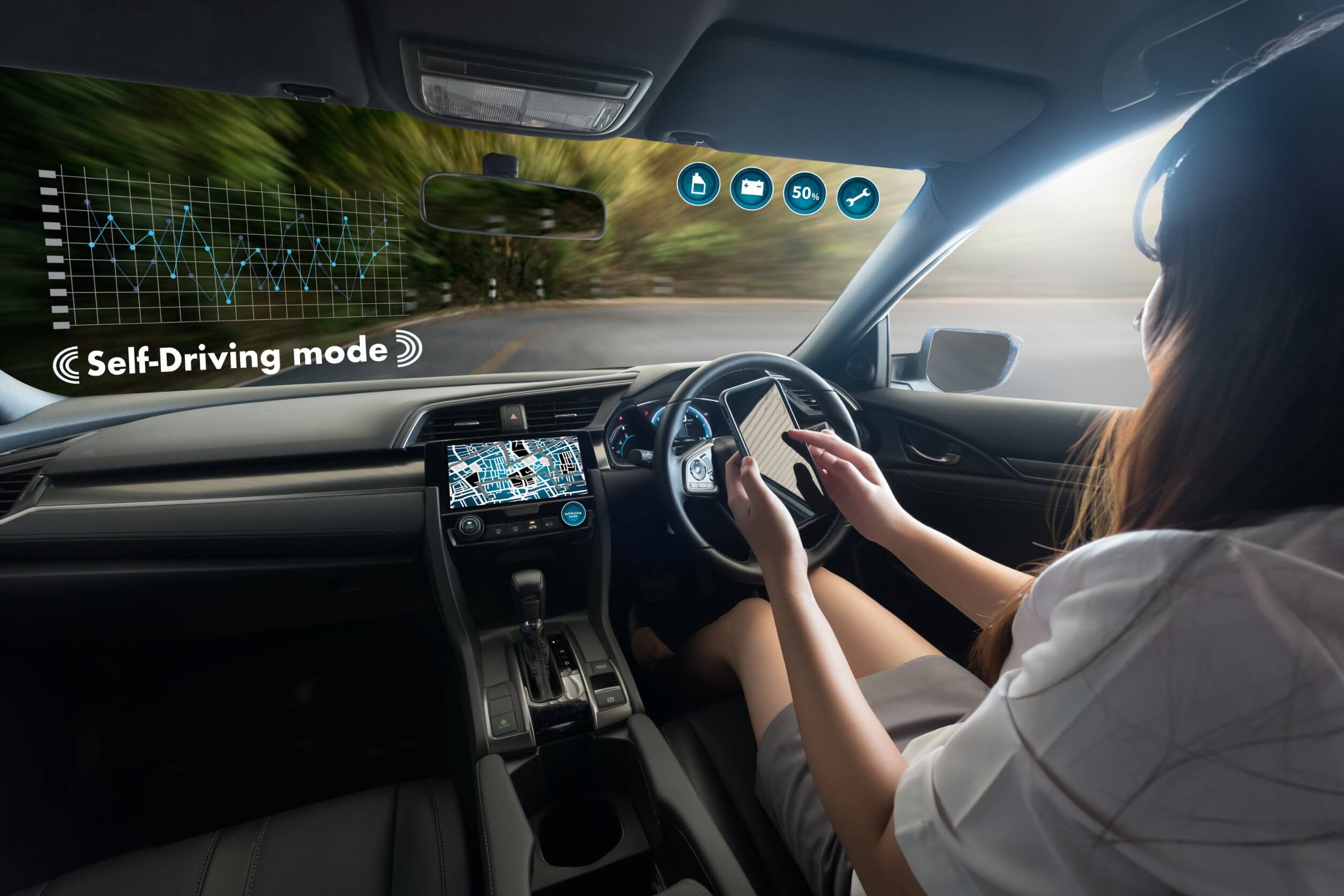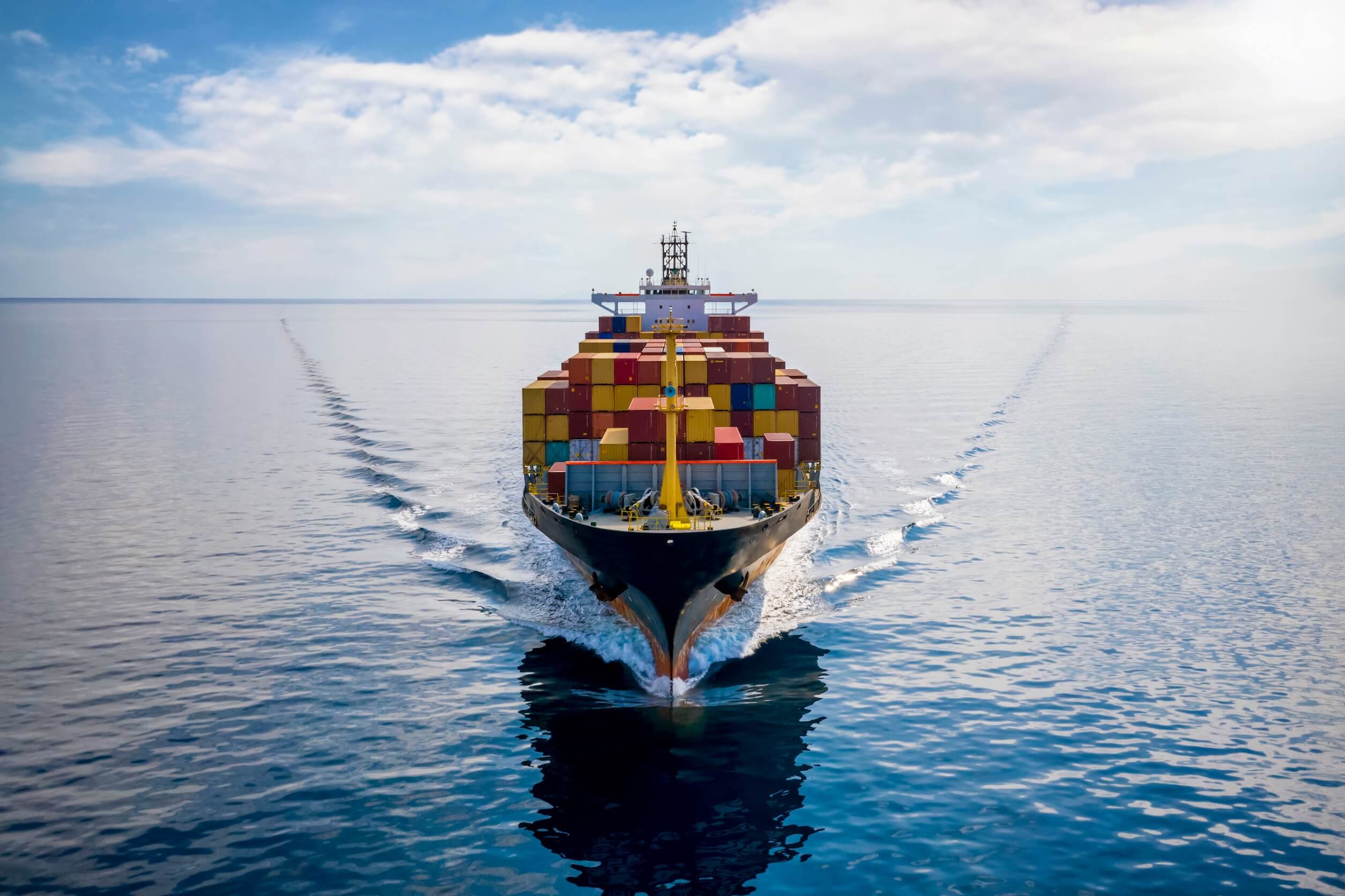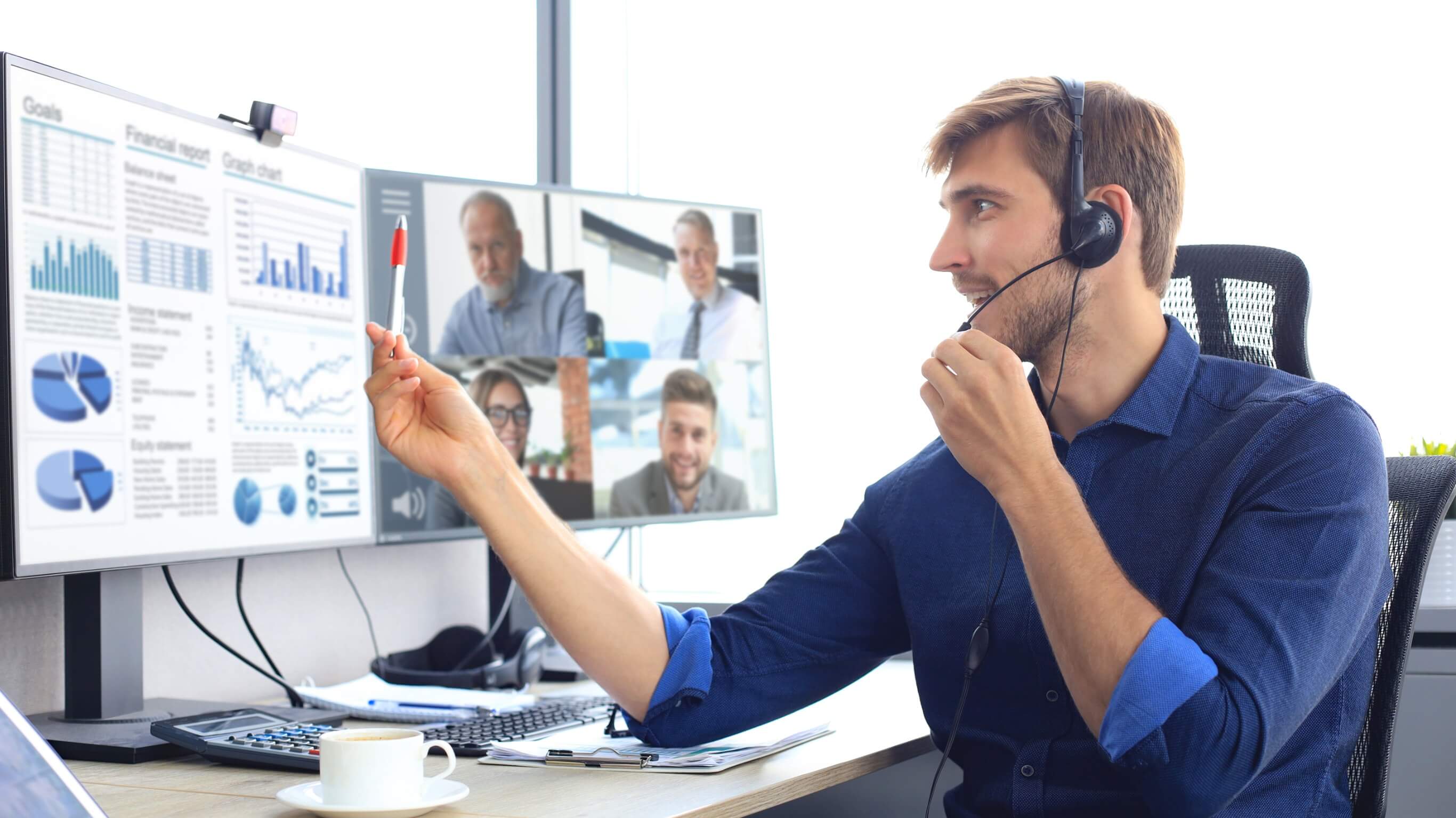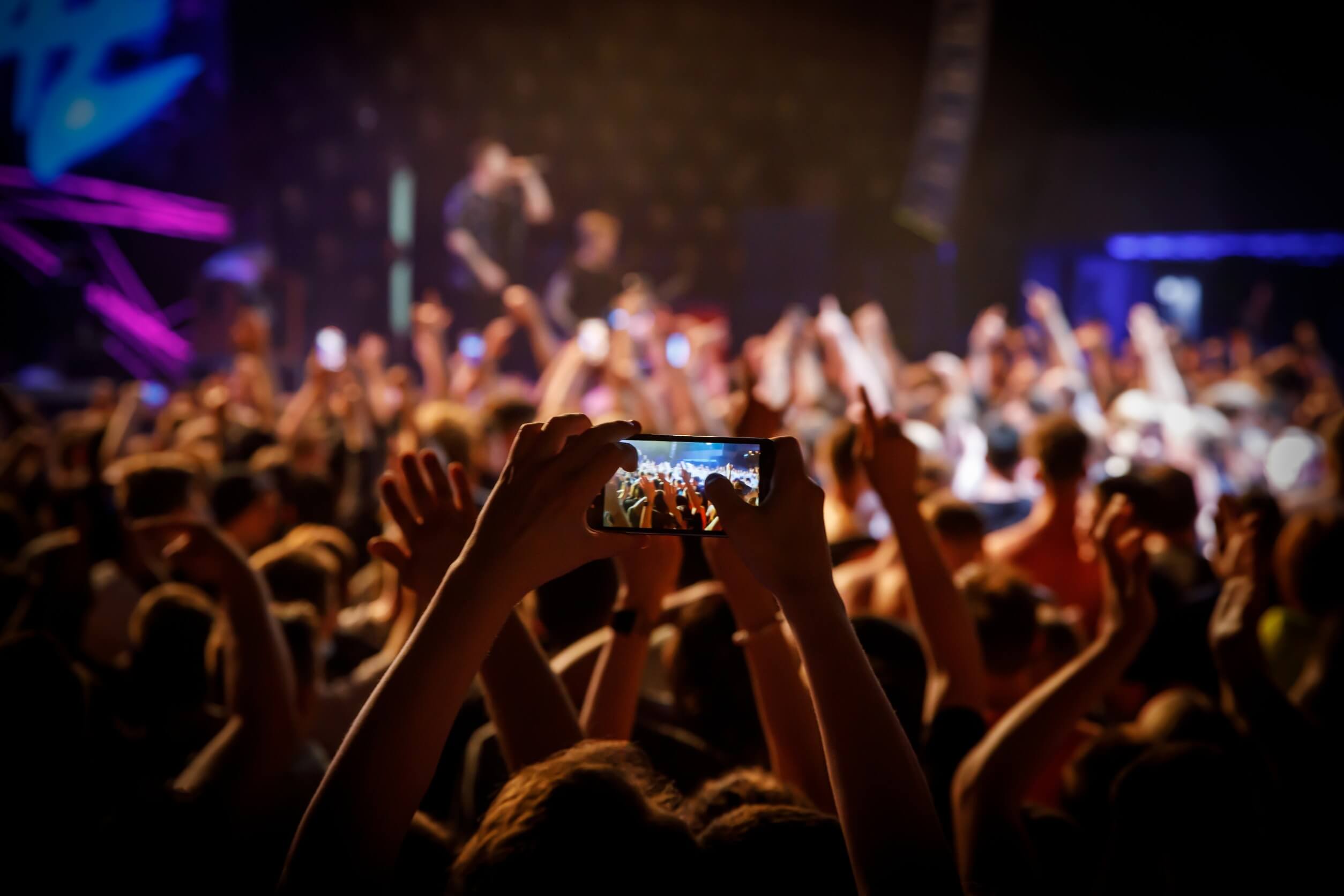 IoT Provisioning & Management
AireSpring Wireless' Internet of Things (IoT) Provisioning & Management Platform is flexible, scalable and uses state-of-the-art connectivity technologies that enable you to launch quickly and easily connect and manage your IoT services.
AireSpring Wireless also provides integration for other connectivity environments, including:
Anomaly Detection
Usage Based Anomaly Detection 
Customized Notifications
Business Process Automation
Connectivity Process Automation 
Business Process Automation
Device Management
Edge Device Router Management
Analytics & Reporting
Historical Data & Trends 
Reporting and Action Analytics 
Interactive Query Engine 
Data Enrichment & Segmentation 
Line Level Cost Allocation 
Customized Analytics/Widgets 
GSMA Database 
Real Time Lookups 
Cross Carrier Actions
Action and Automation 
Bulk SMS Messaging 
Forced Reconnection of Devices to the Network 
Normalized Carrier Actions 
Device Lifecycle Management 
Unlimited Bulk Actions 
Single Pane of Glass
Cross Carrier Single Pane of Glass 
Multiple Account Visibility, Action and Automation 
APIaaS & Bring Your Own Network (BYON) 
Unlimited Customer / Department Hierarchy (L1-6) 
Custom Carrier Integration 
Customized API Integrations (Simetric Platform APIs)