Start a Mobile Brand with AireSpring Wireless -Easy, Fast, and Affordable!
Mobile Network Operators (MNO) have used Mobile Virtual Network Operators (MVNO) to expand market share by opening up their networks to other Service Providers and creating a dynamic atmosphere in mobile telecommunications. The marketplace is primed for the creation of Service Providers with innovative mobile services and offerings. AireSpring recognized the need for a turnkey Virtual Network Operator (VNO) infrastructure combined with MNO connectivity.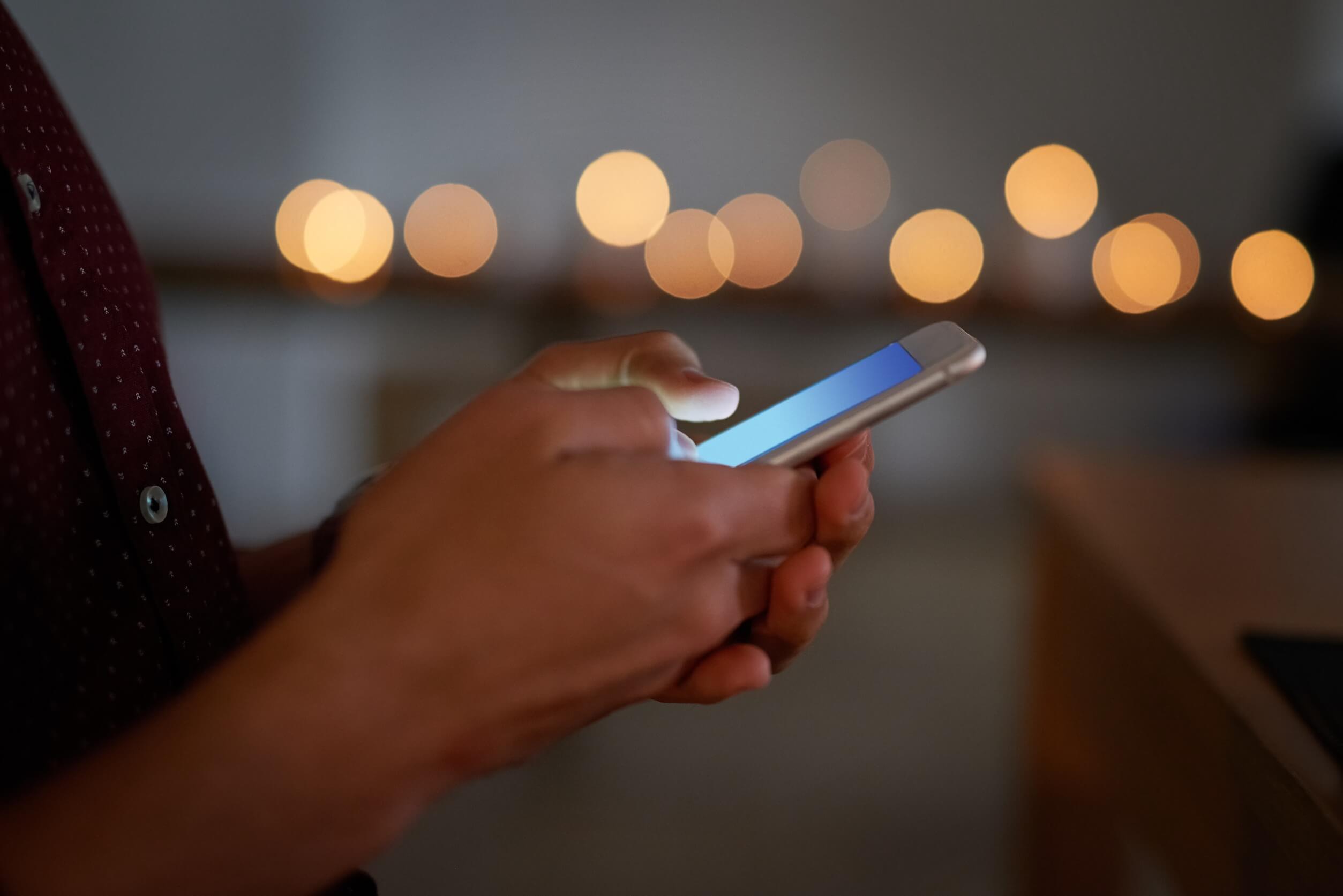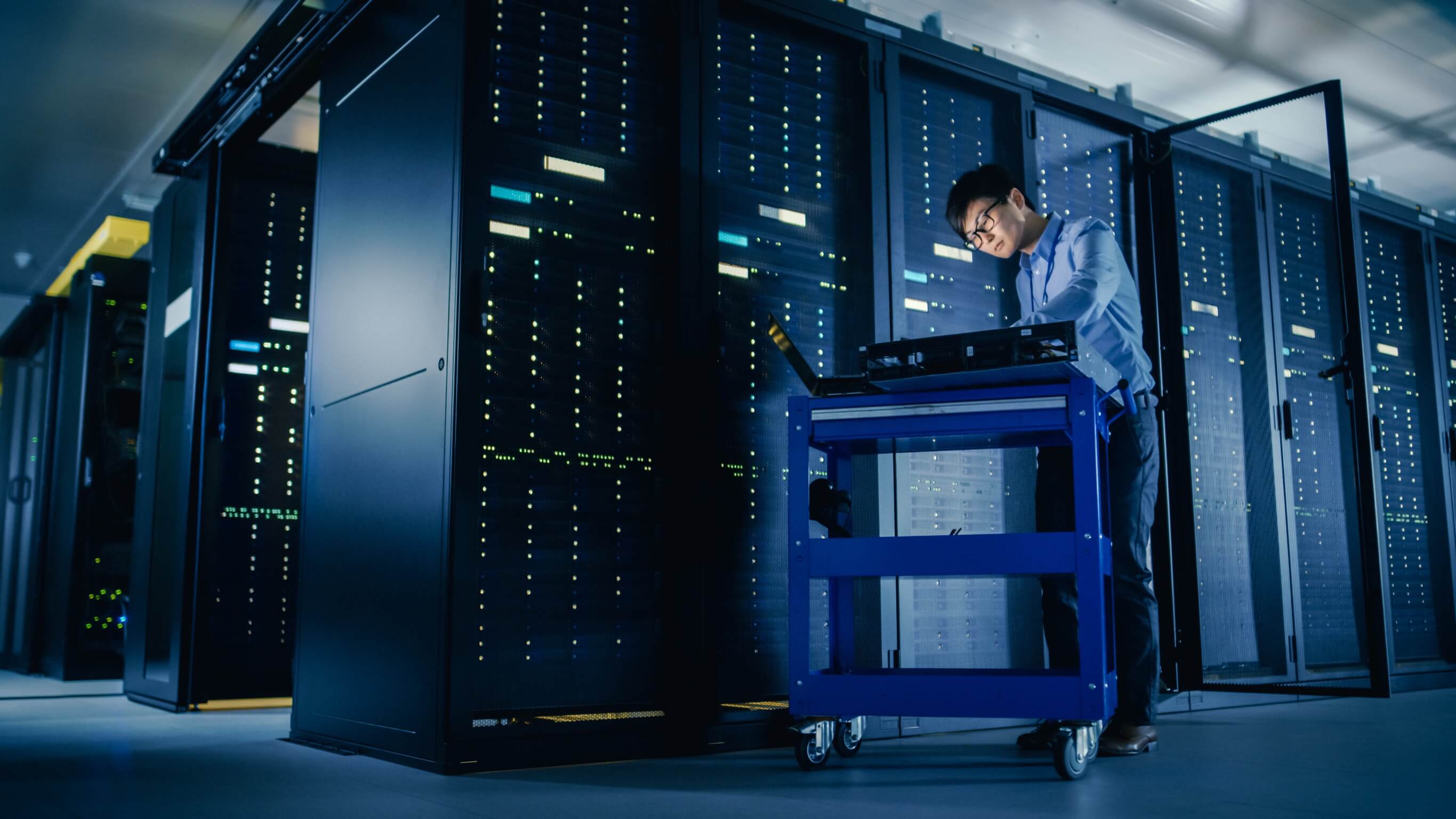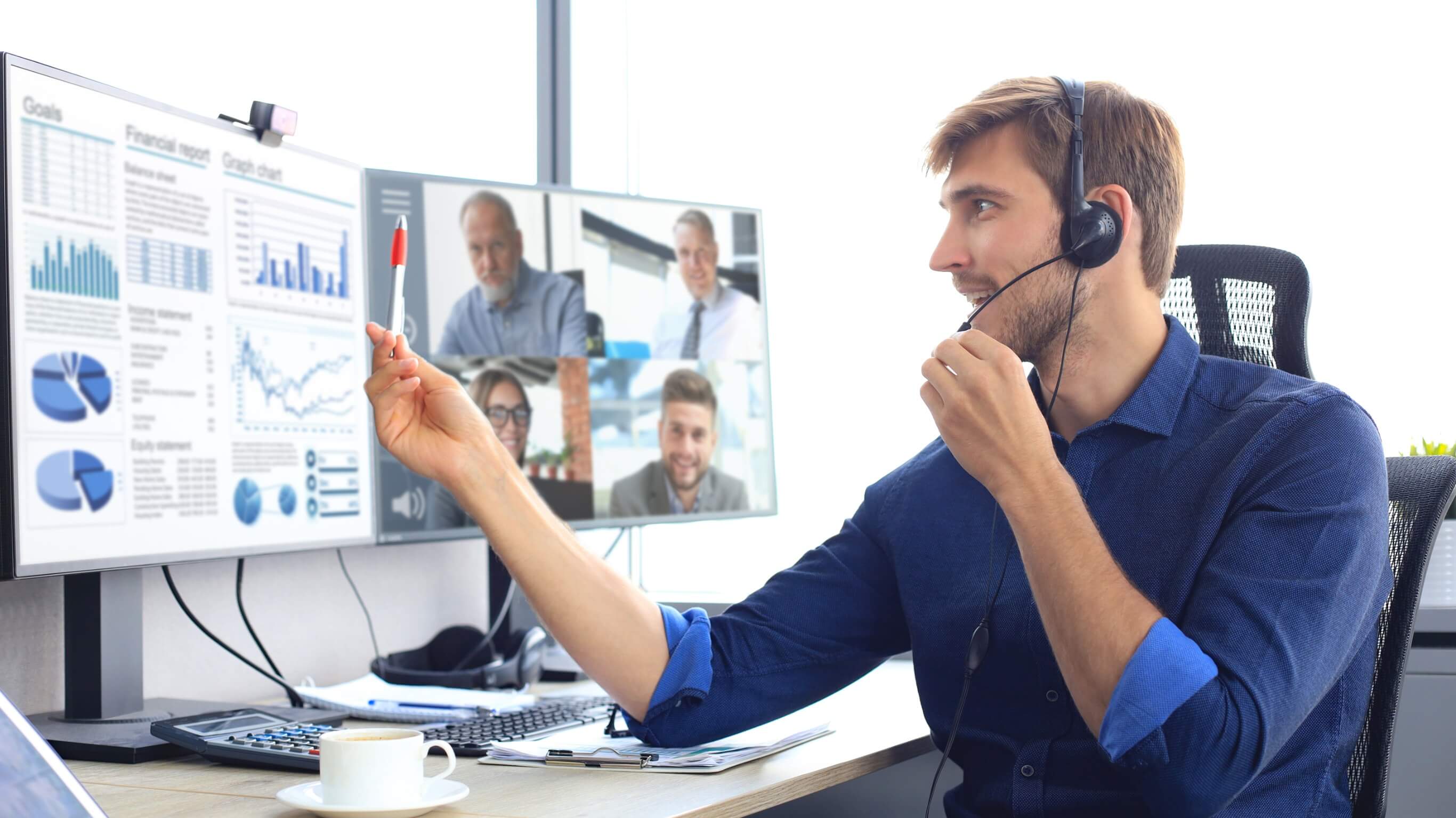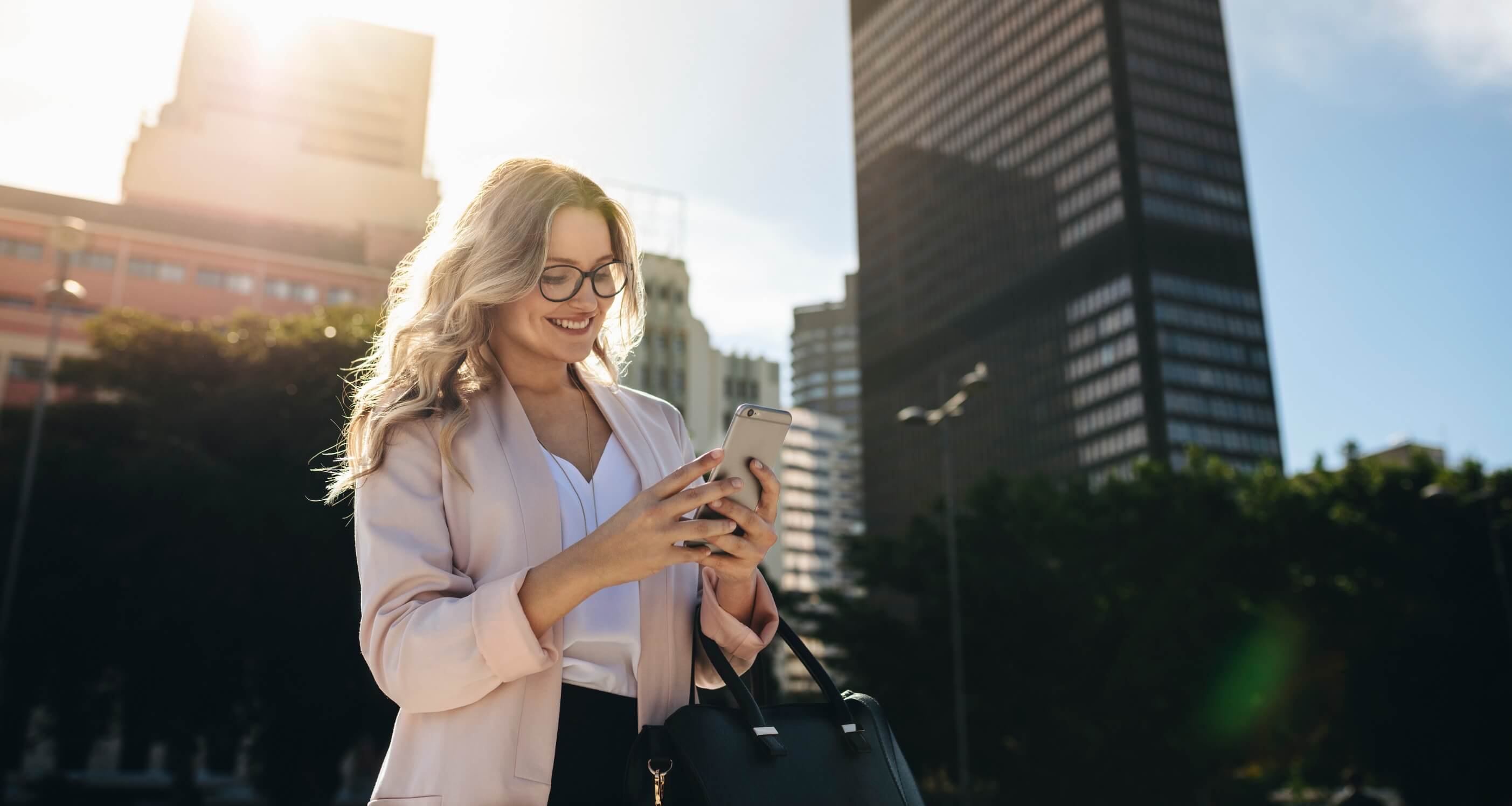 MVNOs come in all shapes and sizes.
MVNOs are a natural fit with Communications Service Providers, Internet Service Providers, Managed IT Service Providers, Media & Broadcast, Social Media, and Energy Suppliers.  Other organizations can benefit from MNO connectivity, including Professional Sports, Retailers, Hospitality & Healthcare, Universities, Enterprise, Non-Profit, and more.
AireSpring has been unleashing the power to grow with Service Providers (SP) for 20 years. Now we are helping SPs to expand into the realm of mobility.  We have simplified the MVNO model, making it possible for any size business to launch a Virtual Network Operator approach. With AireSpring's Light MVNO, you will gain control of all the important functionality needed to run a VNO business without the big investments and resources needed in a Full MVNO model. Best of all, you can be operational in a fraction of the time. Typically, our implementation cycle is 45 days or less.
Our cloud platform and partnership with AT&T and others allows you to launch a branded competitive MVNO offering into the market within 30 to 45 days via API or Portal access. AireSpring offers Post-Paid, Prepaid, and Hybrid models.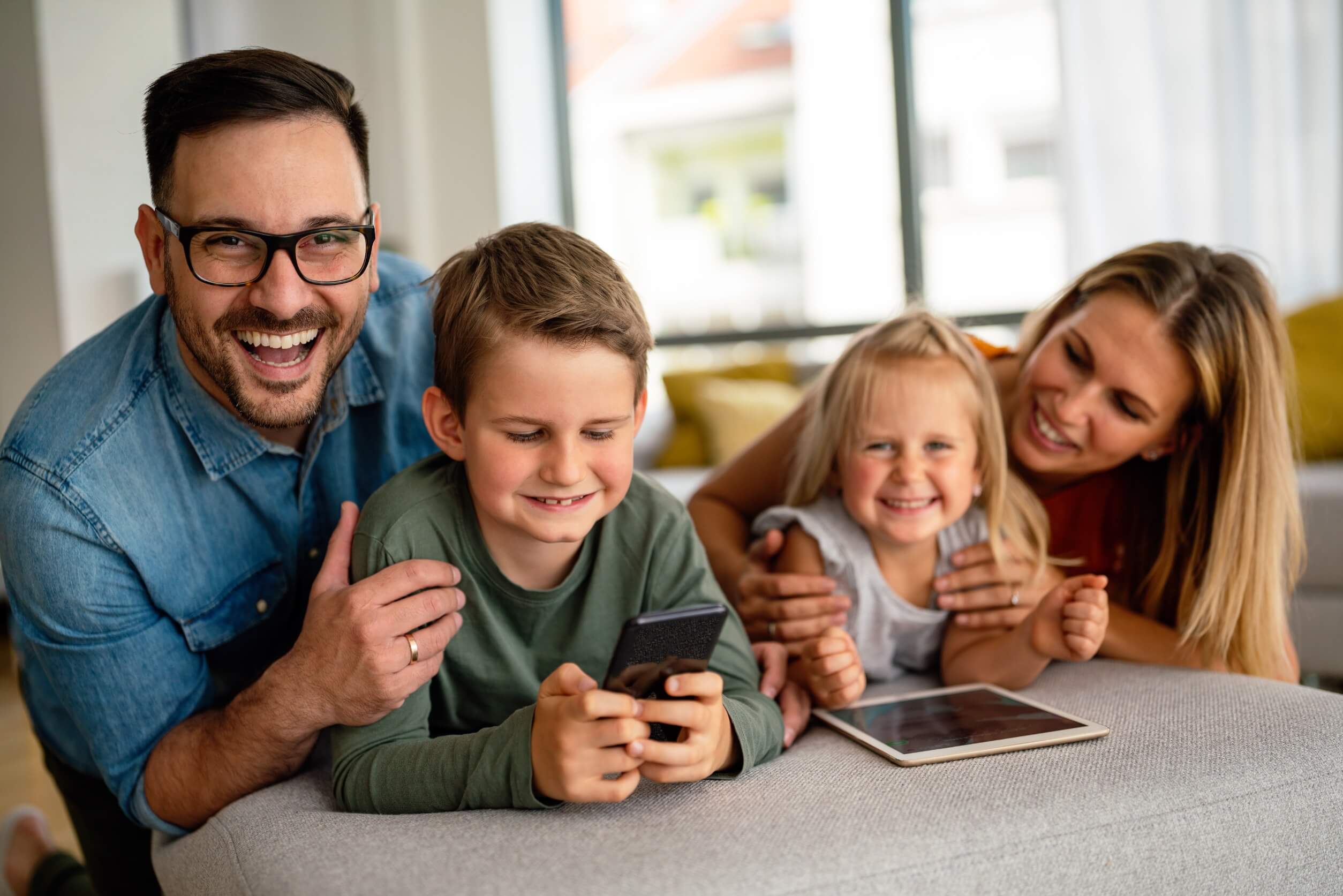 Full Range of AT&T Mobile Plans and Custom Options
Talk & Text and Data
Feature Phones, Smart Phones, Wearables
Cellular Broadband (Internet)
Tables, Mi-Fi, Routers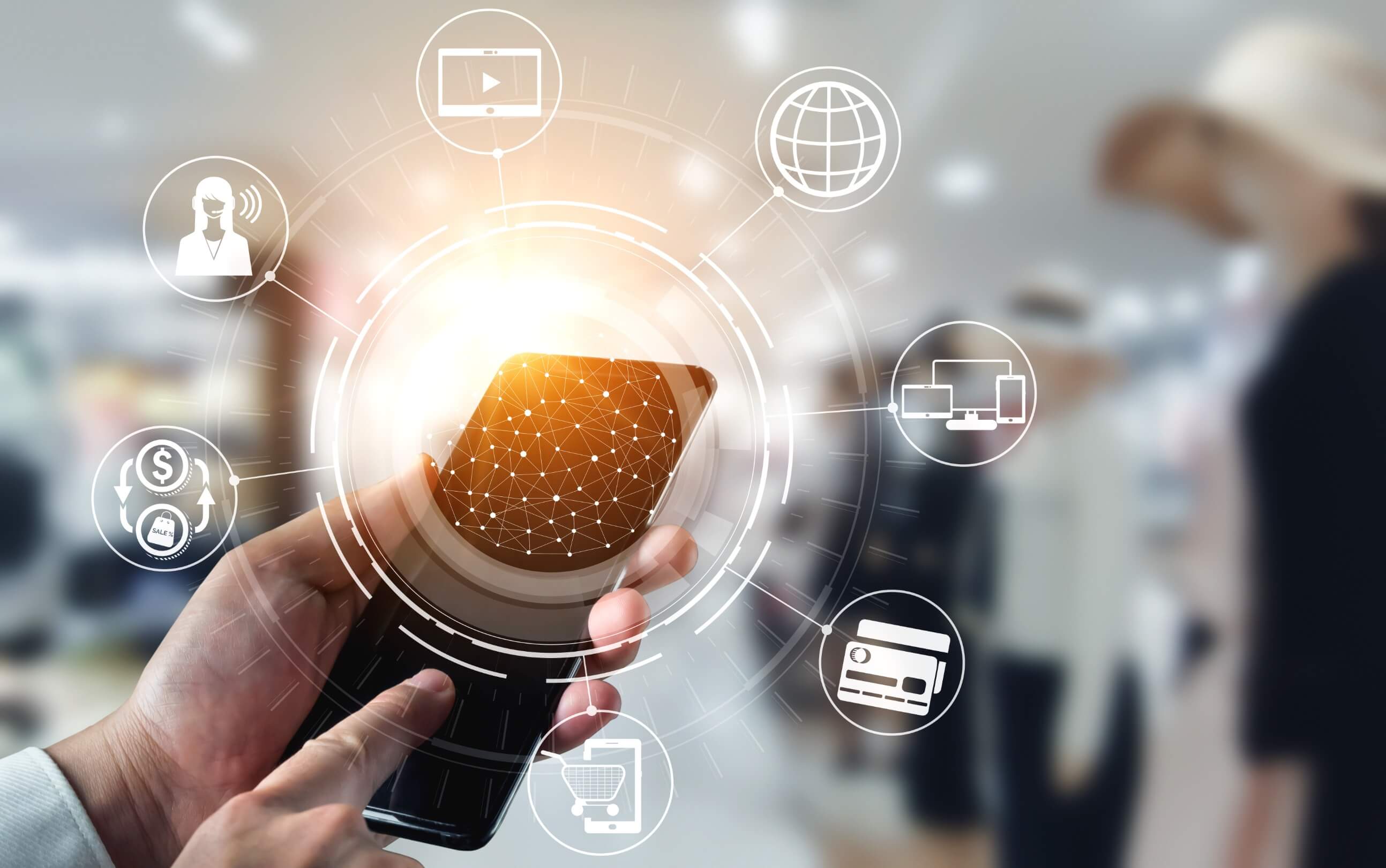 Cloud Platform & API Infrastructure (White Label)
Complete OSS functionality
Brandable Portal or API Access
Postpaid, Prepaid, ACP
Consumer & Enterprise
Billing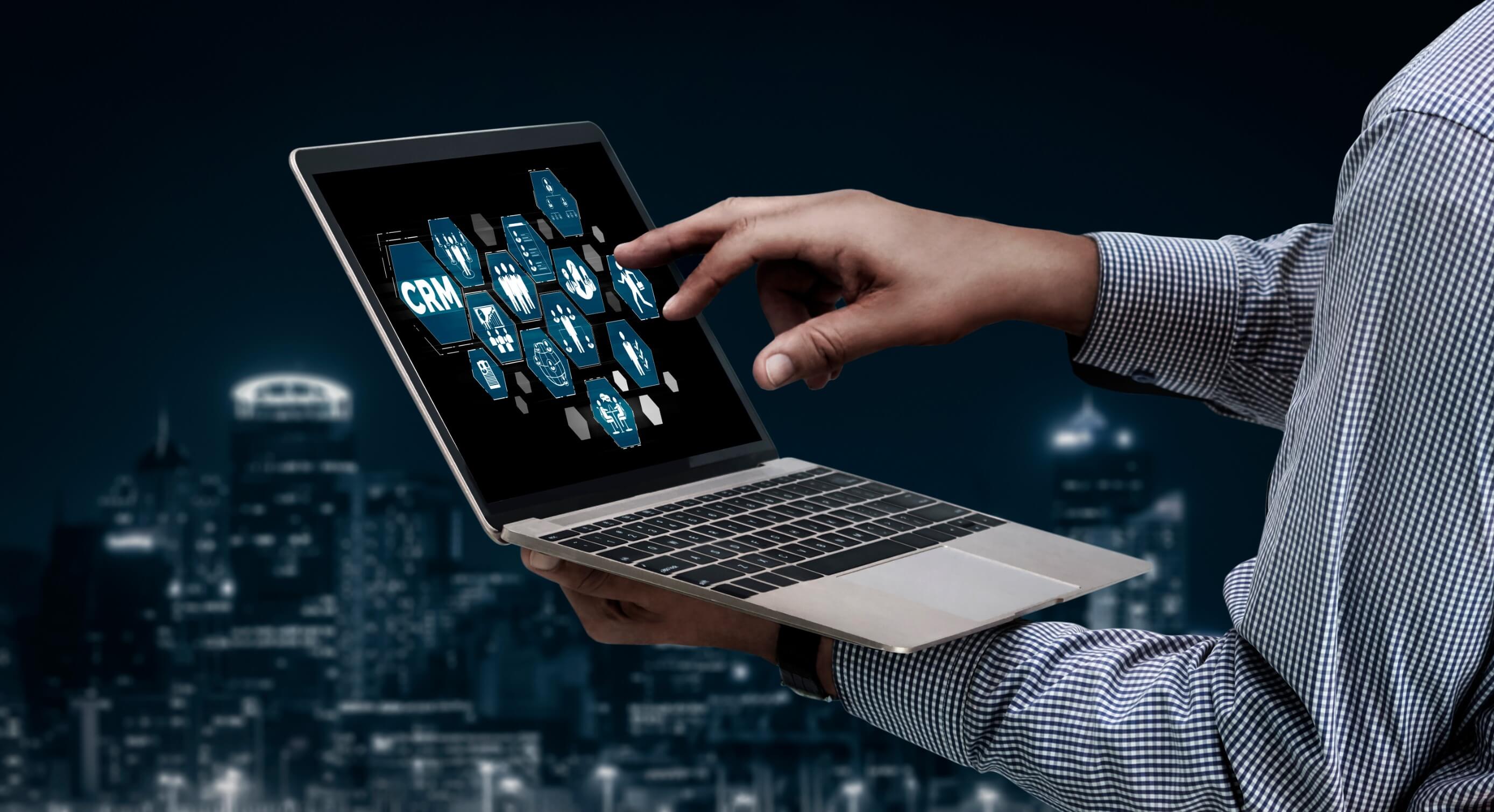 CRM Marketing & Sales
Payment Gateway & Tax Engine
Payment Gateway Integration
ESIM platform
Customer Care & ILD Calling APP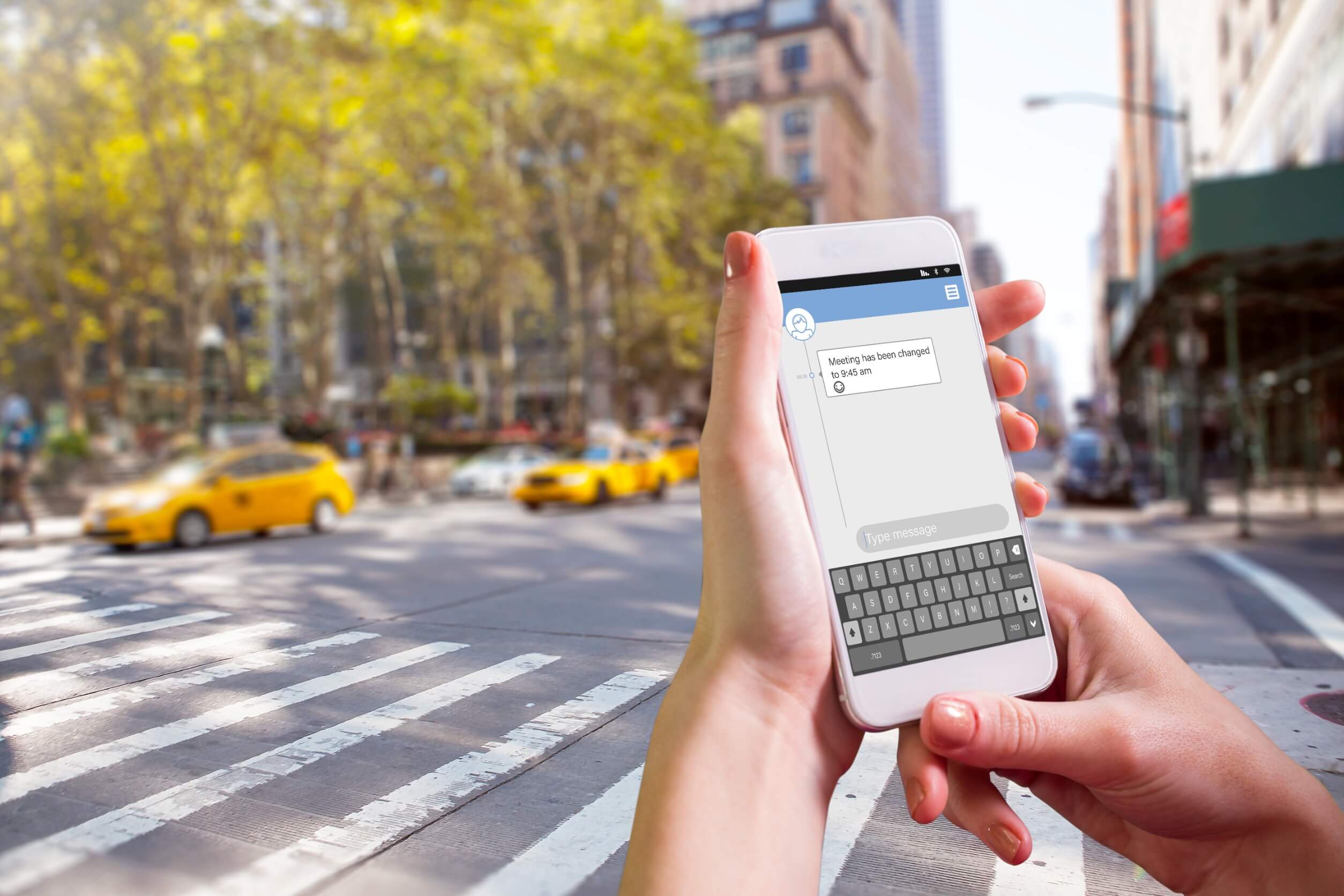 AireSpring Wireless offers a cloud-based Mobile Virtual Network Operator (MVNO) solution that enables you to launch your own mobile /cellular brand in a matter of weeks — no difficult integrations necessary! You'll also have access to comprehensive subscriber and SIM Card management portals.
For more flexibility, AireSpring Wireless offers everything you need to establish your own Light MVNO or Full MVNO.  You'll be able to address a wide variety of connectivity challenges and build market-leading mobile offerings

Consumer Interfaces & Third Part
ESIM Platform  Consumer App  Teclo App. Merchant & Tax
Operations  Product & Sales  Provisioning Big Data
Website Template & Internaltional
SIP calling App
Network & Billing
MNO OSS BSS
SIM & ESIM Platform & Device
Management