IT Professionals, Managed Services Providers, Internet Service Providers, Wireless Internet Service Providers, and Cable Companies
Information Technology (IT) professionals and Managed Service Providers (MSPs) are an enterprise's trusted adviser for security, networking, and IT. MSPs are well-suited to manage the IoT layer for businesses. With AireSpring's brandable IoT and MVNO cloud infrastructure, IT professionals and MSPs can expand seamlessly into a Virtual Network Operator. AireSpring's MVNO, Broadband, and IoT solutions enable Service Providers (SP) to enhance their business and launch their own branded solutions using these exciting technologies, making it easy to upsell clients while expanding your approach to the market.
SPs of all kinds have a leverageable base of customers and expertise that fits perfectly with a branded MVNO and IOT-VNO. Upselling and cross selling, as well as product expansion opportunities, are in reach with AireSpring's light VNO integration model. Enterprises can grow rapidly through selling bundled mobile data, voice and SMS services combined with existing service offerings while enhancing operations with IoT services and reducing traditional cellular expenses.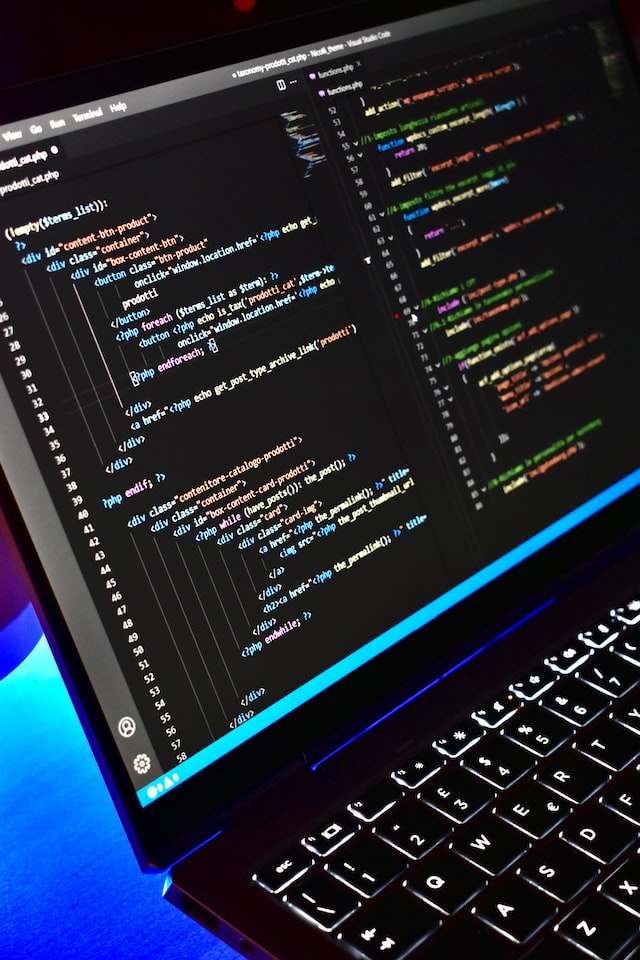 Service Provider IoT and MVNO Use Cases
An Internet of Things (IoT) service provider reseller is a company that sells IoT services to other businesses on behalf of a primary IoT service provider. These services may include things like remote monitoring and control of devices, data collection and analysis, and connectivity solutions. An MVNO, or Mobile Virtual Network Operator, is a company that provides mobile phone services but does not have its own wireless network infrastructure. Instead, an MVNO partners with a mobile network operator (MNO) to use its network to provide service to its customers. Some common use cases for these types of businesses might include:
A company that sells IoT-based security and surveillance systems to other businesses, using a primary IoT service provider to connect the devices and provide remote management capabilities.
A business that provides mobile phone service to a specific demographic or market segment, such as seniors or low-income individuals, by partnering with an MNO to access its network and offer competitive rates and plans.
A retail chain that wants to offer its customers IoT-based services, such as tracking and managing their purchases or providing personalized recommendations, by partnering with an IoT service provider reseller to access the necessary technology and expertise.
Overall, reselling IoT and MVNO services can be a great way for businesses to offer new and innovative services to their customers without having to invest in the necessary technology and infrastructure themselves.